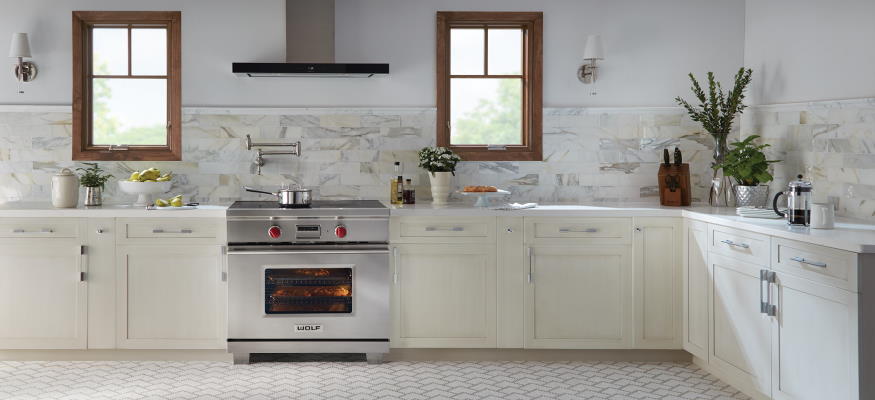 28 Jan

What Could Be Wrong With My Wolf Range
What Could Be Wrong With My Wolf Range
Do you own a Wolf range? 
If so, you'll already know that it's a great appliance. In fact, Wolf ranges and cooktops come with many great features that turn everyday cooking into a fun, high-performance experience. 
Eventually, however, you're likely going to run into problems, especially if you don't take the time to routinely clean and service your appliance. After all, Wolf range's aren't exempt from general wear and tear issues. 
So, if you're wondering "what could be wrong with my Wolf range?", then you've come to the right place. Below, we'll be taking a look at some common wolf range problems and solutions.
Common Wolf Range Problems and Solutions
Some of the most common Wolf Range problems include:
A gas burner that won't light

An electric heating element that doesn't work

Broken knobs and switches
A gas burner that won't light is inconvenient. But it is a common problem with Wolf ranges. The solution is to check for a damaged spark module or problems with the igniter.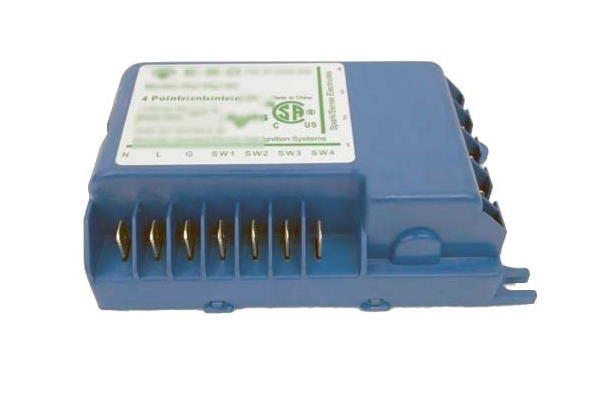 When you turn on the gas burner switch, the spark module receives an electric signal, which in  turn, releases a spark that is meant to ignite your range's burner. 
If your Wolf range spark module is dirty or damaged, it could explain why your gas burner won't light. 
Do you hear a repeated clicking sound, but you're still not getting any fire? 
If so, try cleaning the spark module to make sure that there's no build up food or grease residue preventing it from functioning properly. If you've done this, and you're still having an issue, this is a strong indication that your spark module is damaged and needs to be replaced. 
If you're at all unsure how to repair or replace a spark module, the solution here is to contact an appliance repair technician for help.
Problems With The Igniter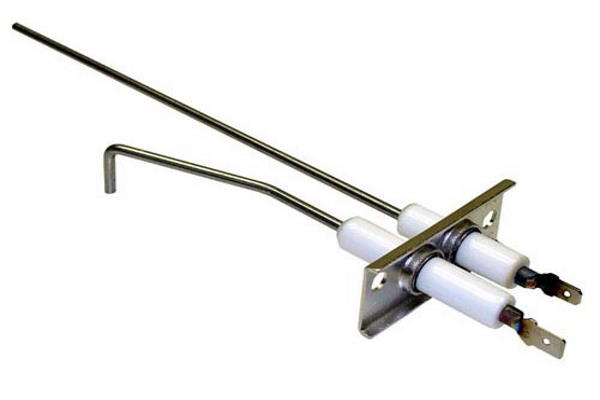 Some easy solutions to fix problems with the igniter include:
Repositioning the burner cap.

Clearing blocked burner holes with a pin or needle. 

Allowing time for leftover moisture on the igniter electrode to dry out.

Cleaning the igniter electrode
If, however, the above solutions still don't start the igniter, it might be time to get in touch with an appliance repair technician. 
Appliance repair technicians can determine whether or not the problem is the igniter or spark module. They will also have the right parts to make a fix and get your Wolf range working like new again.
Electric Heating Element Don't Work
If the electric heating element doesn't work, check for a broken heating element, blown fuse, or damaged knobs and switches.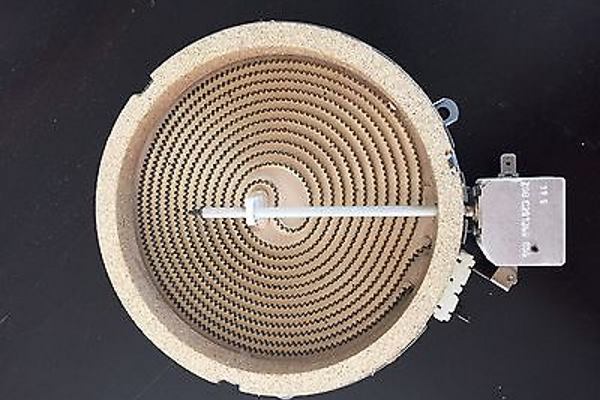 A broken heating element will usually show signs of damage. So, if you can see any cracks, blisters, or even a break, you'll likely need to replace the broken heating element with a new one.
Fortunately, this is a relatively easy repair job that most homeowners can tackle on their own. All you'll need is a new heating element and a screwdriver. Just make sure that you purchase the correct replacement part for your specific make and model. 
Remember to turn off power to your Wolf range before you check (or replace) your heating elements.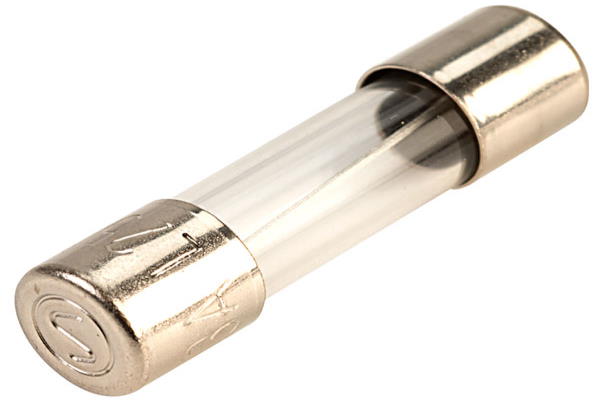 A blown fuse is a common problem that can cause your heating elements not to work. But when this happens, it usually means there's an appliance part that has failed or shorted. 
In this situation, the solution is to check the heating element for any signs of damage. Also make sure to check the element receptacle, which is a common location to experience a short.  
However, never replace a range's fuse without checking the heating elements and receptacles first. If you don't solve the shortage, the fuse will just blow again. 
When it comes to a blown fuse repair, it's best to get professional repair help from a great appliance service company. This ensures that your problem will be fixed the right way, and that you won't run into the same issue again.
Replacing the Knobs and Switches
Wolf range knobs and switches get a lot of use from everyday wear and tear. In fact, since you use these controls every time you turn on your range, they're prone to wearing out and breaking over time.
When this happens, everything from your ability to turn the appliance on through to setting and controlling the temperature of your elements may be affected. 
Fortunately, repairing broken knobs is easy and all you'll need to do is buy a new knob to replace the broken one.
On the other hand, replacing broken or faulty internal And sometimes, you may even need to replace the entire control board. 
In other words, trying to replace a broken switch on your own can end up being more work than you bargained for. So when it comes to the inner workings of your Wolf range, leave the repairs to a professional.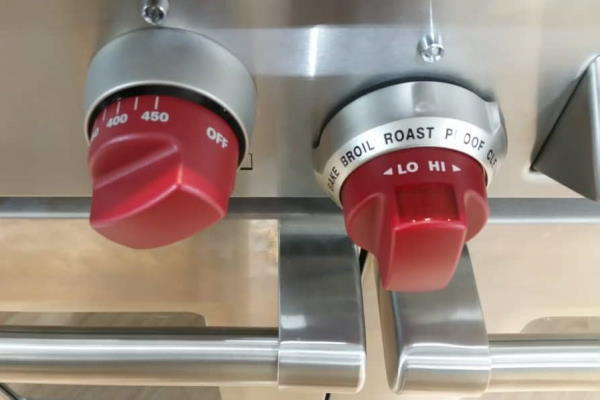 Seek out a Professional Diagnosis
It's often easy to determine that something's wrong with your Wolf range. But the hard part is coming up with the right diagnosis to apply the correct solution. The best way to get involved in your range repair is to call an appliance repair service that specializes in Wolf appliance repair. A certified appliance repair company has all the knowledge, experience, and tools needed to properly diagnose and repair your appliances, getting them up and running once again just like new! Need a hand with your range, oven, cooktop, or other home appliances? Don't hesitate to contact Denver's Best
Call Us Now!
Contact Us
Fill out the following form and we will get in touch with you regarding your service request as soon as possible.