Preventive maintenance is not about fixing problems with your appliances. Its focus is on preventing those problems from happening. It includes activities such as adjustments, cleaning, lubrication, repairs, and parts replacement.

Each of these activities is performed by our expert technicians to keep your appliance running in top condition and to prevent breakdowns. When out technician inspects your unit, he can detect and fix both big and small problems that could eventually lead to expensive repairs if ignored.

Save money with our maintenance plans and keep your appliances running smoothly!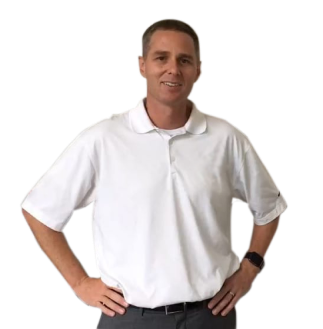 Looking for Professional Repair?
Call us today!
(833) 703-0375


Annual Maintenance Plans
Why is annual maintenance important? Just as you maintain your car with oil changes and tire rotations, your appliances also need to be cleaned and checked. For example, dirty refrigerator condenser coils can cause the compressor to overheat. Overheating causes the compressor to stop working, and therefore, the entire refrigeration process stops as well.

There is nothing better for your Sub-Zero and Wolf appliances than annual maintenance. It ensures your appliances are working at peak efficiency and experiencing considerably fewer breakdowns.