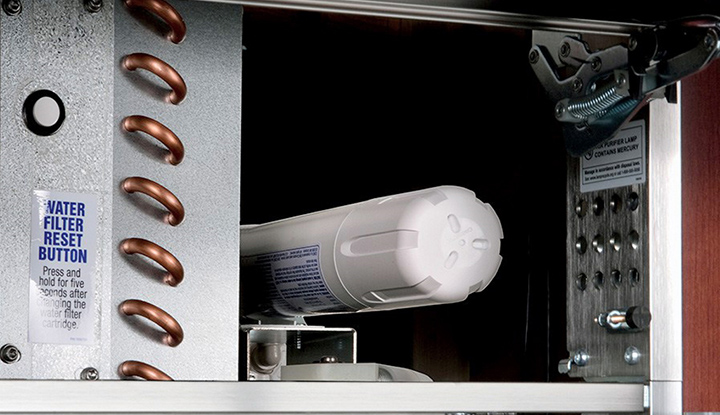 25 May

Sub Zero and Wolf Appliance Care
Sub-Zero and Wolf Maintenance Tips
You can always rely on your Wolf and Sub-Zero appliances, but they are not invulnerable. To make sure that your Wolf and Sub-Zero appliances serve you well, you have to provide proper maintenance. Taking care of your appliance can significantly increase its lifetime and efficiency. Today we are going to give you some useful tips about how to maintain your appliance, save money and time.
Here are the easiest and most useful tips about how to take care of your appliances: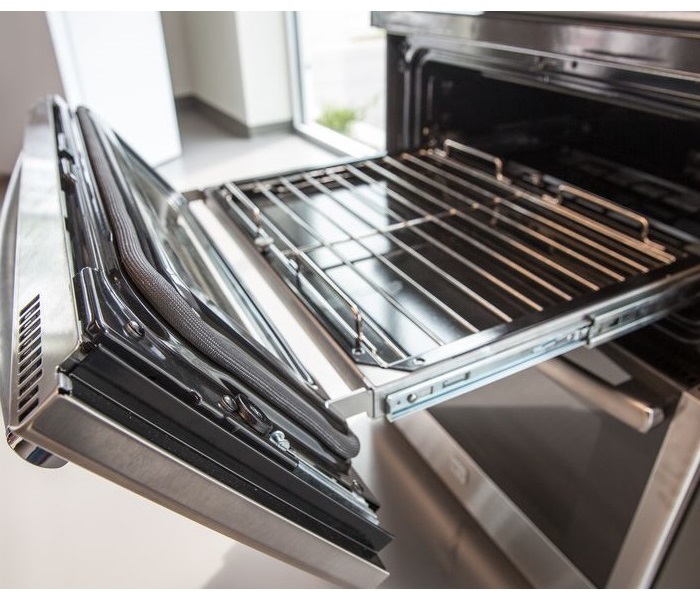 You may experience some trouble with your refrigerator and oven if its door seals are damaged. The oven can lose up to 25 percent of its heat because of a bad seal. There are more efficient ways to warm up your house. Also, your meals can take longer to cook, or won't be cooked at all.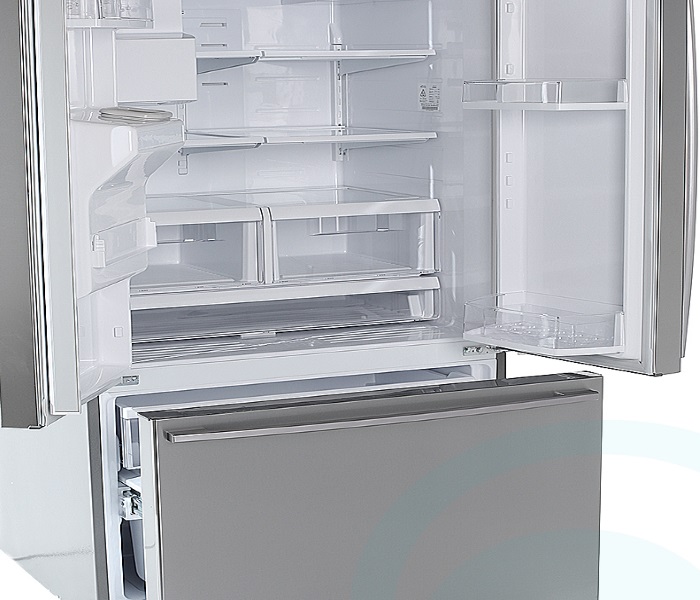 If the fridge door gasket is dirty or damaged, the fridge can lose cold. Of course, it will compensate the heat from the oven, but it is still better to avoid it. Your goods in the fridge can spoil and the fridge won't function properly. Performing a simple inspection of your oven and fridge seal can help you to avoid your food from spoiling and keep your energy efficiency up.
Clean the door seal periodically. Use a piece of cloth dipped in a solution of three parts warm water and one part vinegar.
Maintain the seals by applying a thin coat of mineral oil or petroleum jelly over the seal. It will help you to avoid cracks for long.
If the seal goes off the door, you can use super glue to fix it. Just make sure it does fit for the rubber type materials.
*Clean up the coils!
The condenser coil in your refrigerator and coolers can go dirty over time. Coils attract dirt, dust and pet hair, which leads to cooling system overheat. It will surely increase your utility bill and can lead to other problems with your appliances.
*Tip: Use a vacuum to clean up the coils at least once a year. Performing this fast and easy cleaning will help you to get rid of the dirty condenser coil problems.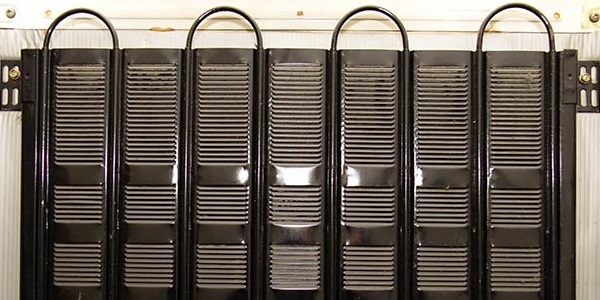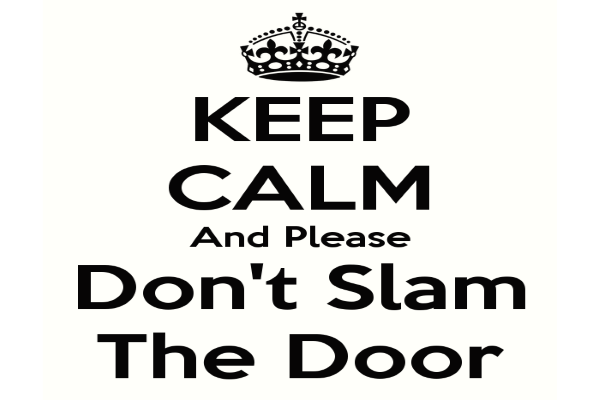 *No slams!
Sometimes you may get impatient, but don't lose control. Make sure you are closing your appliance's door accurately and gently. This simple action can save you a lot of money. Patience is not really a big price.
*Be sure to ignite!
The stove burner can get dirty and stop igniting, so keep it clean. Spilled food can be simply cleaned with the old toothbrush. If your stove has an electronic igniter, you can locate it either on the stovetop or under the ceramic seal strike plate.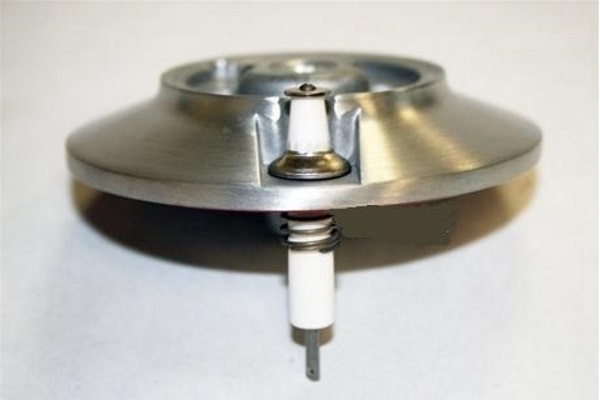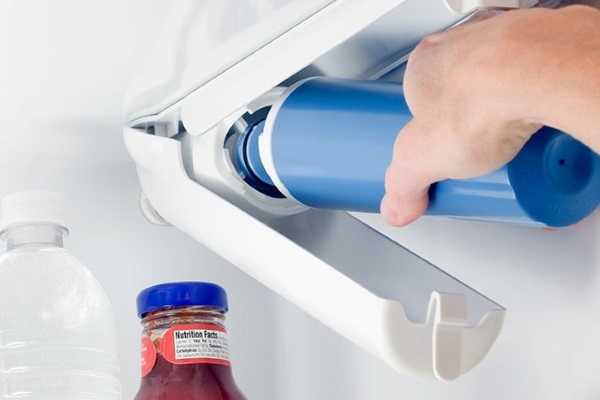 *Filter it right!
Remember to change the water filter in your fridge to avoid dirty ice in your drinks. Usually, the filter can clean up to 1500 liters of water, and then you better change it. Note that the filter must be appropriate for your refrigerator model.
*Keep it clean!
Keeping your appliance clean will help it to stay in the proper working condition. Clean appliance usually serves its owner longer and works better than the dirty one. If your appliance is clean, you can avoid a lot of problems. However, if something goes wrong with your free from dirt appliance, it is easier and faster for a technician to find the source of the issue. In addition, it will make your kitchen look great.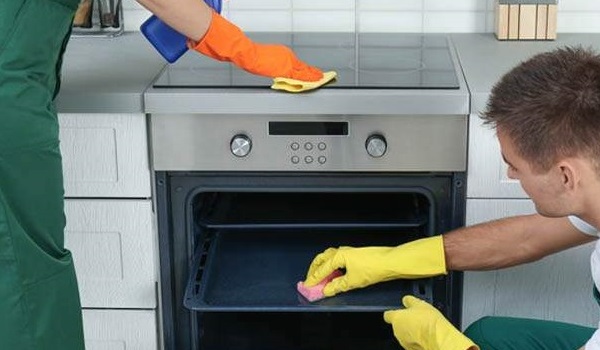 Following these simple steps, you can decrease your electricity bill expenses and enjoy using your Sub-Zero and Wolf Appliances for a long time.

Looking for Professional Sub-Zero Refrigerator Repair ?
In this case, you came to the right place! Call us today and we will send a technician to troubleshoot and repair your appliance within the time most suitable for you!
Call Us Now!