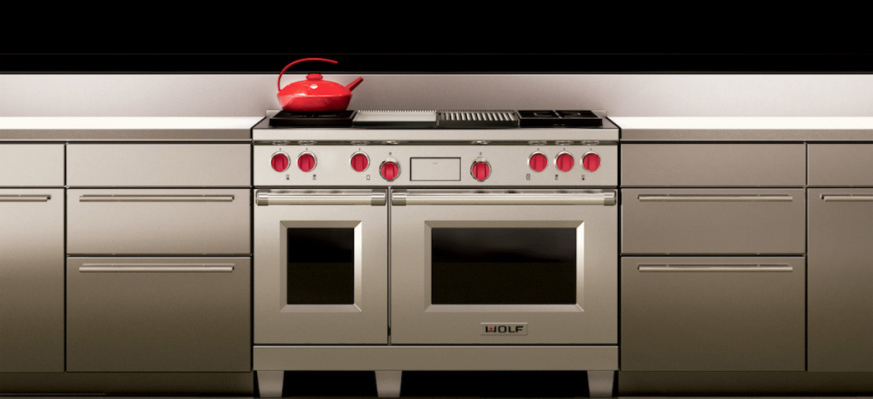 17 Dec

How To Prepare Your Wolf Stove For The Holiday Season
How To Prepare Your Wolf Stove For The Holiday Season
The Holidays are a special time of year! 
It's the one time of year we often stop to think about what we've accomplished in the last 365 days and what we want to accomplish in the coming New Year. It's also a time where we often come together, as family and friends, to eat good food and catch up on what's been going on in the world. 
At the center of all this, there are your home appliances that help make all these things possible. Your furnace for keeping you and your loved ones warm, your washing machine and dryer that keep your clothes clean and fresh, and your oven that allows you to serve up those mouth-watering Christmas dinners. 
And with that in mind, before the holidays hit, it's important to take the time to service your appliances so that they'll be able to be there for you when you need them most!
Wolf Stove Maintenance Tips
Wolf stoves and ovens are known as some of the most robust, high-performance appliances in their price range. Below, we'll outline a series of maintenance tips and tricks for your Wolf stove that'll ensure it'll be functioning at full capacity this holiday season!
Do Not Use Self-Cleaning Before the Holidays
Avoid Scrubbing Oven Walls
Clean the Stove Regularly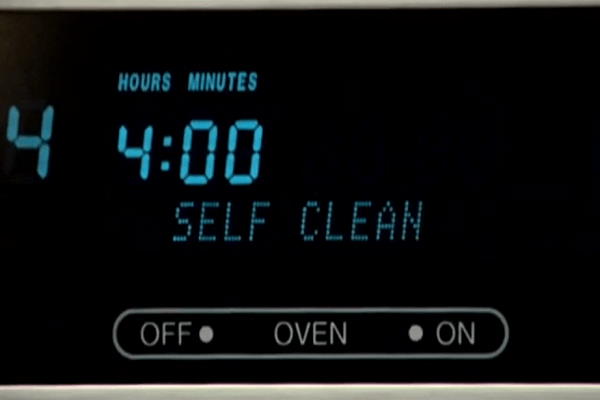 With that being said, we don't recommend using your oven's self-cleaning featured right before having people over for a big holiday feast. 
While this is a great, highly convenient feature that makes oven maintenance a breeze, it does tend to produce a bit of an odour while it's doing its job, so I'd recommend running your self-clean cycle a few days before your expecting any company. 
Plus, if you end up using it and making a mess in it while your cooking for and entertaining your guests, you're likely going to be running a cleaning cycle after everyone has left. In other words, it might be best to wait until after the holidays to run a self-clean cycle.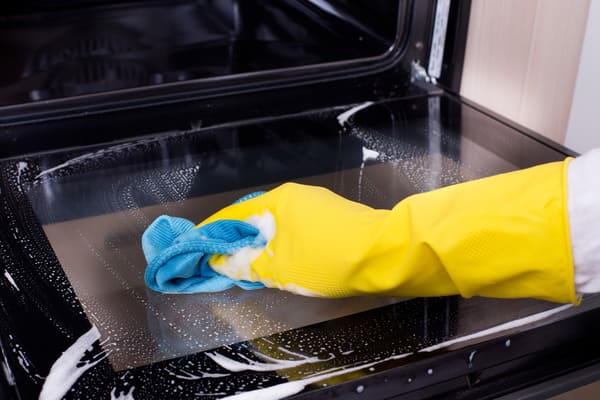 Just remember only to use non-abrasive, oven-safe cleaners to scrub your stove. 
If you do end up using an abrasive cleaning product, or even a scouring pad, you can potentially scrub away the over's interior coating, which is designed to help it remain efficient at higher temperatures. You can use a thick coating of baking soda to cover the bottom of your oven. Then, use a spray bottom of vinegar to soak one area at a time, and gently clean with a soft sponge or towel. 
Fortunately, most modern ovens have a built-in self-cleaning cycle, which will essentially heat the oven enough to burn off any food, grease, or residue on the inside walls. Afterwards, all you need to do is clean up any left ash and give the rest of the oven a quick wipe down.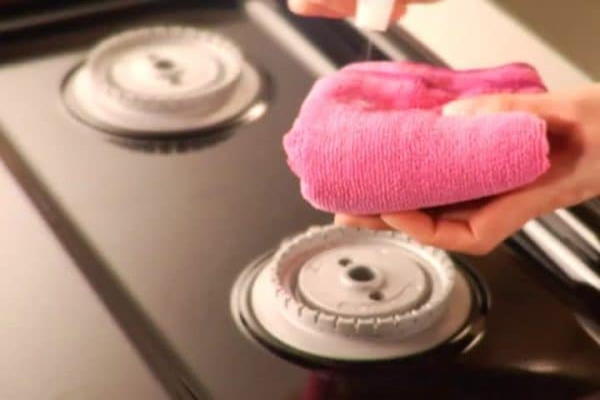 There's nothing worse than a stovetop that hasn't been cleaned in months. Not only does it look gross, but it also produces burnt odours into your home while you're using it. 
Cleaning your stove regular helps to ensure that grease and other grime from spills and splashes don't start to accumulate on the surface of your appliances.
Repair Your Broken Stove Today!
With many years of experience, we know exactly what causes your appliance to work improperly. Call us today to set up an appointment and get professional help!
Simple DIY Stove Repair Tips
Below, we'll take a look at a few of the most common problems we see on our daily service calls, many of which can easily be resolved on your own, if you know where to look. 
Also, it's important to regularly have your home appliances service by a trained appliance technician. This ensures that your oven and stove will be working at peak performance while you whip together that Christmas feast!
Make Sure the Circuit Breakers Aren't Tripped
For instance, one of the most common issues we see, especially with older appliances, is that the appliance may have undergone a sudden surge of power, which caused your kitchen's main electrical breaker to trip. 
Sometimes, this will happen during a storm or a power outage; however, it can also happen if your stove or oven has an electrical short. If you have a short, you'll continue to trip the breaker every time that you turn your appliance on. 
Therefore, if you suspect that your appliance has a short, don't hesitate to contact a trained appliance repair technician, who will make sure that any repairs applicable will be covered under your warranty.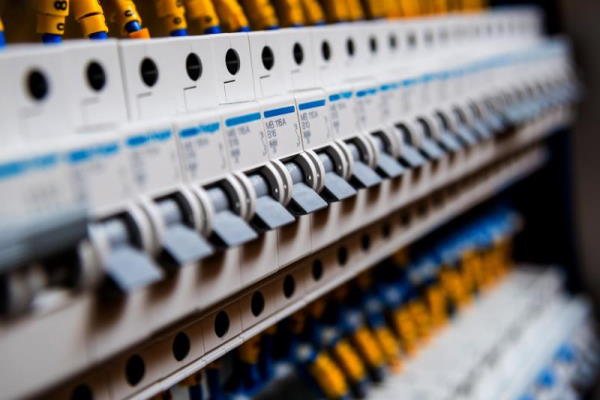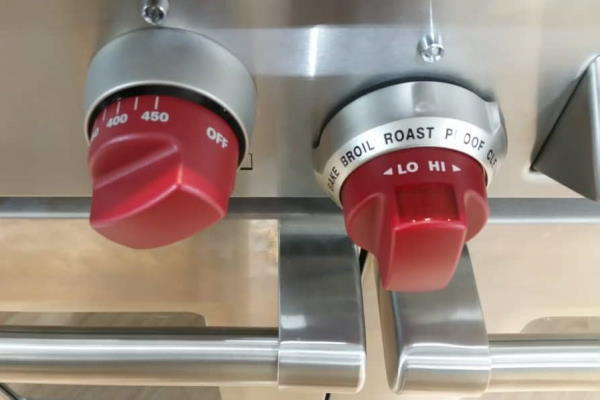 On older oven or stove models, the control knobs are one component that gets a lot of use. This means that they're prone to wearing out or having the numbers/setting rubbed off. Replacing your stove's control knobs is as simple as gently twisting and pulling them off, then sliding the new ones on. 
However, you must make sure to purchase the correct replacement knobs, or else they might not fit. 
Don't hesitate to contact Denver's Best for installation, maintenance, and repairs near you.
Adjusting the Burner Caps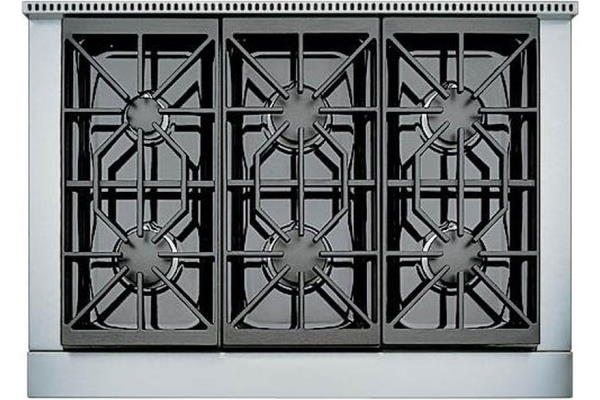 If you have a gas stovetop, and you're having trouble getting your burner to ignite, it's not uncommon for the burner cap to have been knocked out of place during cleaning. 
When this happens, it'll prevent an adequate gas flow to the burner, which might cause an uneven flame or prevent the burner from igniting entirely. 
Either way, after cleaning, always make sure to reposition your burner caps properly so that you won't run into these minor pesky problems while putting together your holiday feast!
Got Appliance Grief? Denver's Best Appliance Repair
Whether you've got an oven, stove, fridge, or freezers that are on the fritz, always remember that Denver's best is only a quick call away. We service all makes and models of major appliances, such as Sub-Zero, Wolf, Viking, Frigidaire, Kitchenaid, and more! So whether you're looking for parts, installations, maintenance, or need repairs, don't hesitate to contact us today!
Call Us Now!
Contact Us
Fill out the following form and we will get in touch with you regarding your service request as soon as possible.