10 Oct

Is Your Wolf Oven Ready For Thanksgiving?
Make Sure Your Wolf Oven Is Ready For Thanksgiving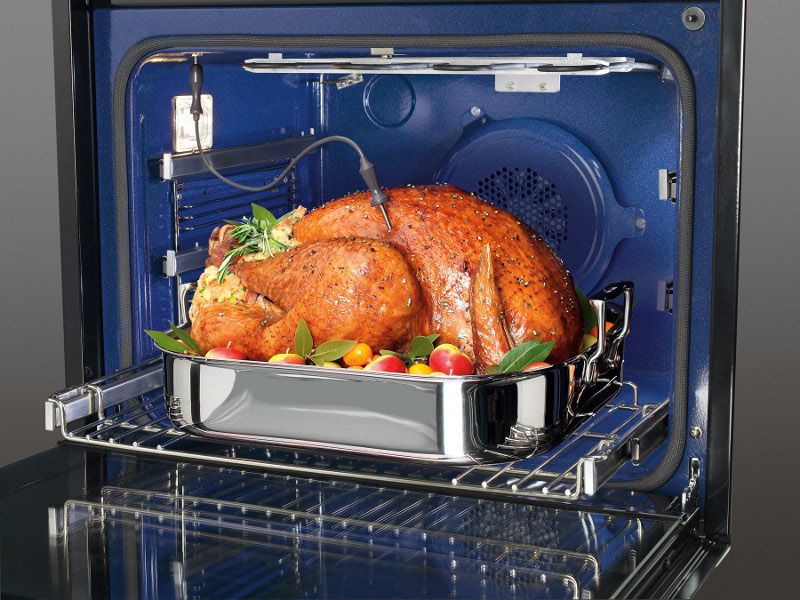 Thanksgiving is coming soon, on the fourth Thursday of November. This year we will celebrate this family holiday on November 28. It is a good idea to prepare your oven for Thanksgiving. Make sure your Wolf oven is working properly to cook traditional foods like turkey, sweet potatoes and cornbread.
Here is a list of maintenance tips from our techs that may extend your oven life and avoid unnecessary repairs:
Clean your oven regularly
Unplug the oven before cleaning the interior by hand. Use a razor blade to lift food residue from the oven walls and window. Spray stubborn stains with a mild abrasive cleaner or spray degreaser, then scrub with a no-scratch Scotch-Brite pad. Wash the oven cavity with soap and water to remove all cleaning chemicals.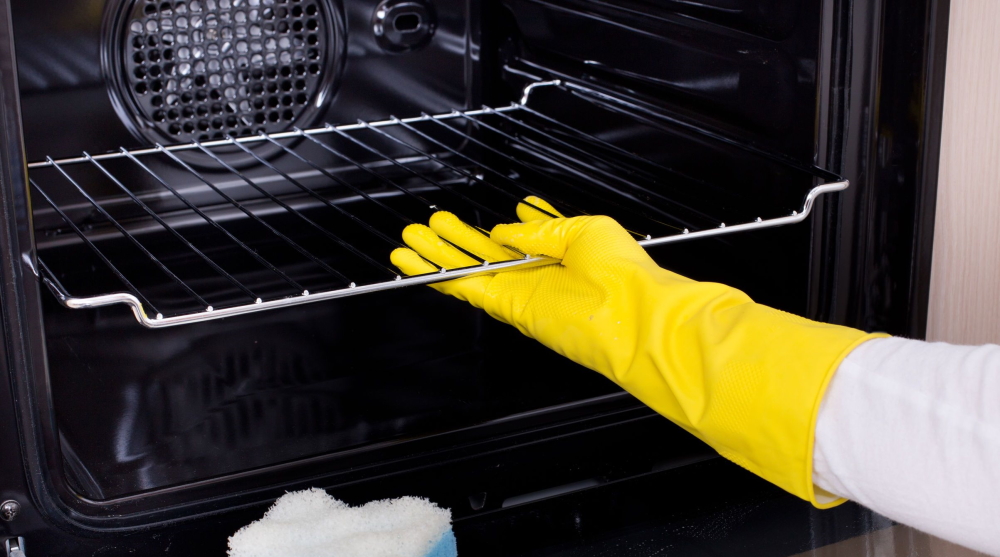 Clean the knobs separately
If you spritz cleaning fluid under the knobs, you're essentially spraying the oven electrical system. It may cause the oven to short out and it is one of the major reasons for an oven service call. We would recommend to pull the knobs off and clean them separately.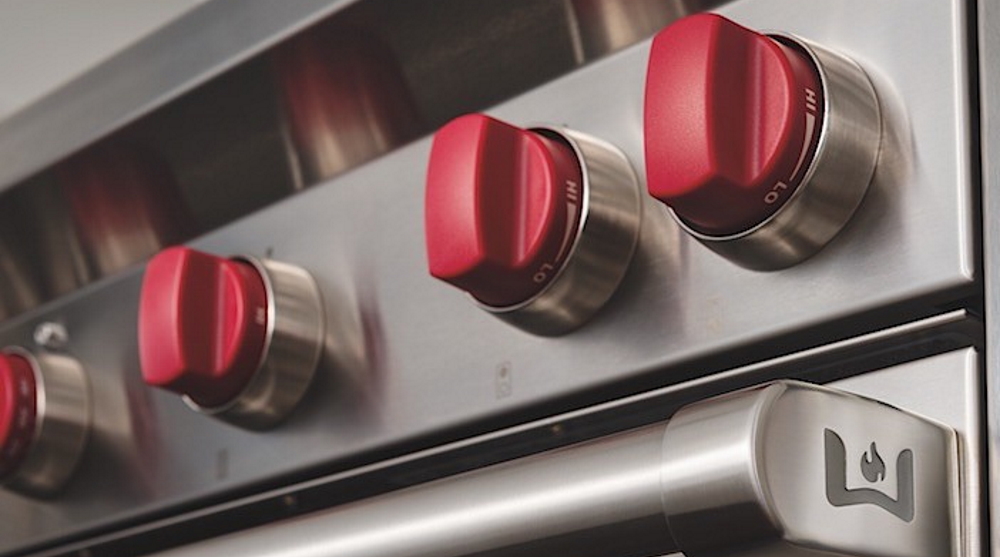 Clean the oven grates thoroughly
Spray grates with oven cleaner, put them in a plastic bag and let it sit for 24 hours. Then wash the grates with soap and water. Alternatively, you can sprinkle baking soda over the oven racks, then douse them with vinegar.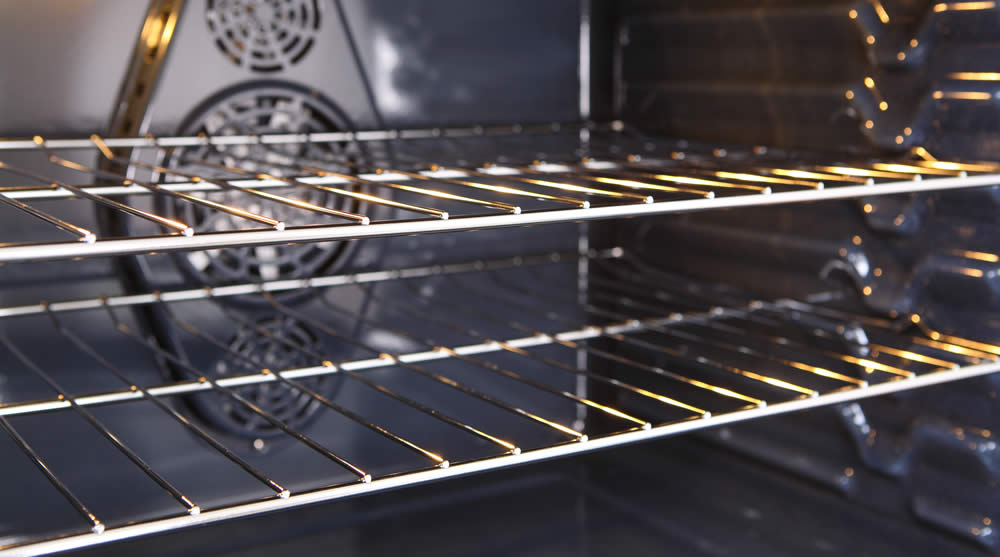 If the problem with your Wolf oven occurs, check the oven warranty to find out if the issue is covered. In case the oven is not under the warranty, give us a call at (833) 703-0375 today. The team of expert technicians at Denver's Best Sub-Zero Wolf Repair is standing by ready to help you.
Check the most common oven problems and parts that might be at fault:
Faulty igniter
Defective thermostat
Loose wire connection
Defective safety valve
Malfunctioning oven control board
Malfunctioning bake element
Incoming power problem
Burnt wire connection
Blown thermal fuse
Defective sensor
Broken thermostat knob
Malfunctioning thermostat-sensing bulb
Defective control panel
Faulty temperature sensor
Short selector switch
Oven temperature is not accurate
Faulty ignitor or spark electrode
Defective temperature control thermostat
Faulty temperature sensor
Malfunctioning oven control board
Malfunctioning bake/broil element
Damaged convection fan motor
Incoming power problem
Loose or burnt wire connection
Blown thermal fuse
Defective thermostat/sensor
Malfunctioning oven control board
Our qualified pros have extensive experience repairing both gas and electric ovens and can diagnose a host of oven problems promptly. Whether your Wolf oven fails to generate heat, the temperature isn't accurate or it has any other problem, we will do our best to help you.
If your Wolf oven stopped working right before Thanksgiving, you will likely require professional appliance repair assistance. Here in Denver's Best Sub-Zero Wolf Repair, we we are doing our best to quickly diagnose the problem and repair it in a timely manner. We will be happy to help you solve your oven problem. You will be able to use your oven in no time! Just give us a call at (833) 703-0375 today or fill in the service request form below.

Looking for Professional Wolf Oven Repair ?
In this case, you came to the right place! Call us today and we will send a technician to troubleshoot and repair your appliance within the time most suitable for you!
Call Us Now!
Contact Us
Fill out the following form and we will get in touch with you regarding your service request as soon as possible.